New Features In Store Locator Software
We've recently rolled out a bunch of great new features to the Bullseye Store Locator Software.  Today we'd like to introduce you to our new online subscription management and automated invoice tracking.
If you've already signed up for a Bullseye account, we now have a convenient management area that lets you modify your account, subscription, and billing information easily and quickly.
For existing Premium and Plus Bullseye clients, we will soon automate our invoicing so that you can view your invoices and manage your account online.  This will make the billing process much easier for our existing clients.  New Bullseye clients will have access to the invoices when they upgrade.
How to View Upgrade and Subscription Options:
To upgrade your Bullseye account or view your existing subscription options, simply login to your account and go to Settings > Account > Plan. You will see your current version and can upgrade to the plan you need (see the screenshot below for details).
How to View Invoices:
To view your invoices, simply login to your account and go to Settings > Account > Billing > Manage Account. You can view your invoice history and manage your subscription and billing information quickly and easily.
Call Tom Flynn today at 732-868-8463 if you have any questions. For other new features, check out our new upload features.  Stay tuned for other new features due to be released soon!

Related Posts
When a company provides a locator which includes lead management and local pages, a successful …
1. Building Materials Manufacturers Building materials manufacturers are an ideal group who can …
At Bullseye, our motto is, your dealer locator page is the second most important page on your …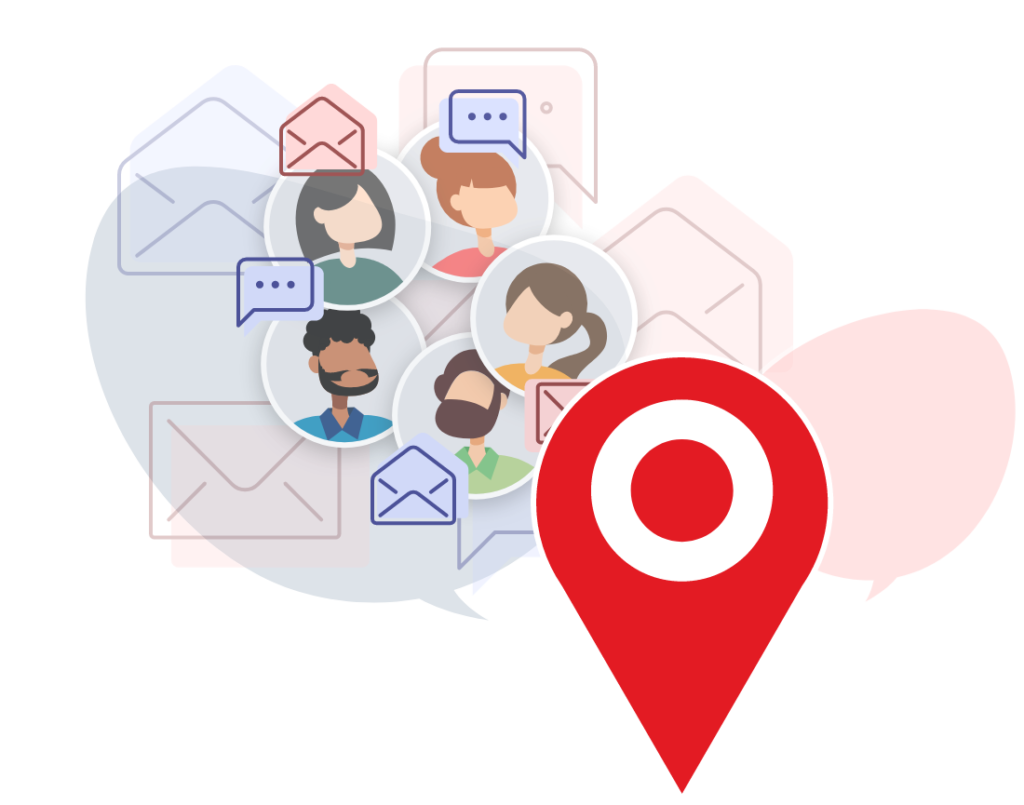 Get location marketing insights delivered straight to your inbox
"*" indicates required fields