It is important to us to keep improving the Bullseye store locator service to make life easier for our clients. Our latest enhancement will save you a lot of time when you upload your locations, which we think is great news.

Upload Enhancements
Include only required fields and fields with data in the upload file.
Required fields reduced to LocationName, Zip_Postal_Code, and Country.
Automatic append of leading zeros to Zip Codes.
Double quotes and other characters that previously threw errors are now accepted.
Arrange columns in any order (they still need to be spelled correctly).
For a free test ride of Bullseye please sign up for a Free Trial
For more information, contact Tom Flynn today at (732) 868-8463
Related Posts
When a company provides a locator which includes lead management and local pages, a successful …
1. Building Materials Manufacturers Building materials manufacturers are an ideal group who can …
At Bullseye, our motto is, your dealer locator page is the second most important page on your …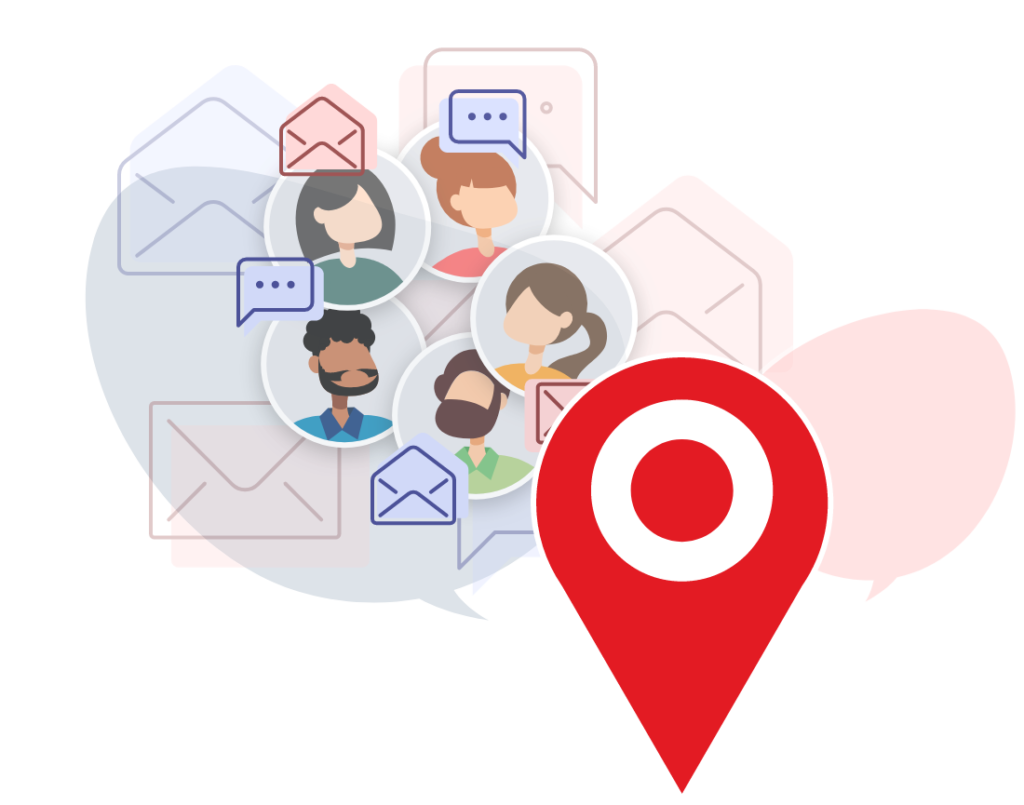 Get location marketing insights delivered straight to your inbox
"*" indicates required fields