With the success of our easy-to-implement Facebook Store Locator App, we saw a need to provide a simple turn-key embeddable locator with a map for your website. Now we have one as part of our Web Plus package! Launched earlier this month, this new store locator with a Google map looks great and and can be implemented into your website via iFrame in minutes.

If you use the free or premium version of our Facebook Locator, our new embeddable locator can help reduce cost by allowing you to manage locations through a single interface. Update locations in Bullseye and changes flow immediately to both web and Facebook locators.
Our new embeddable locator is available in Web Plus and Premium versions. Just configure your locator and drop the generated iFrame code onto your webpage. It only takes a few minutes to have a great looking store locator for your website.
Out-of-the-box embeddable locator features include:
Automatic location detection
Support for unlimited categories
Support for unlimited locations
Display for 5 locations per page with pagination
Mobile locator with browser detection
Customize colors, fonts, buttons
Configurable width to fit your webpage
Customizable radius options
Display store hours
Get directions
Link to website
Map pin and pop-up with location information
For a full list of features click here.
Bullseye Locations is a leading provider of location technology. Build on a powerful location-based search engine and a comprehensive API, Bullseye Locations supports a variety of custom built location solutions and is the engine behind many online directories and store locators for retailers and manufacturers.
Related Posts
When a company provides a locator which includes lead management and local pages, a successful …
1. Building Materials Manufacturers Building materials manufacturers are an ideal group who can …
At Bullseye, our motto is, your dealer locator page is the second most important page on your …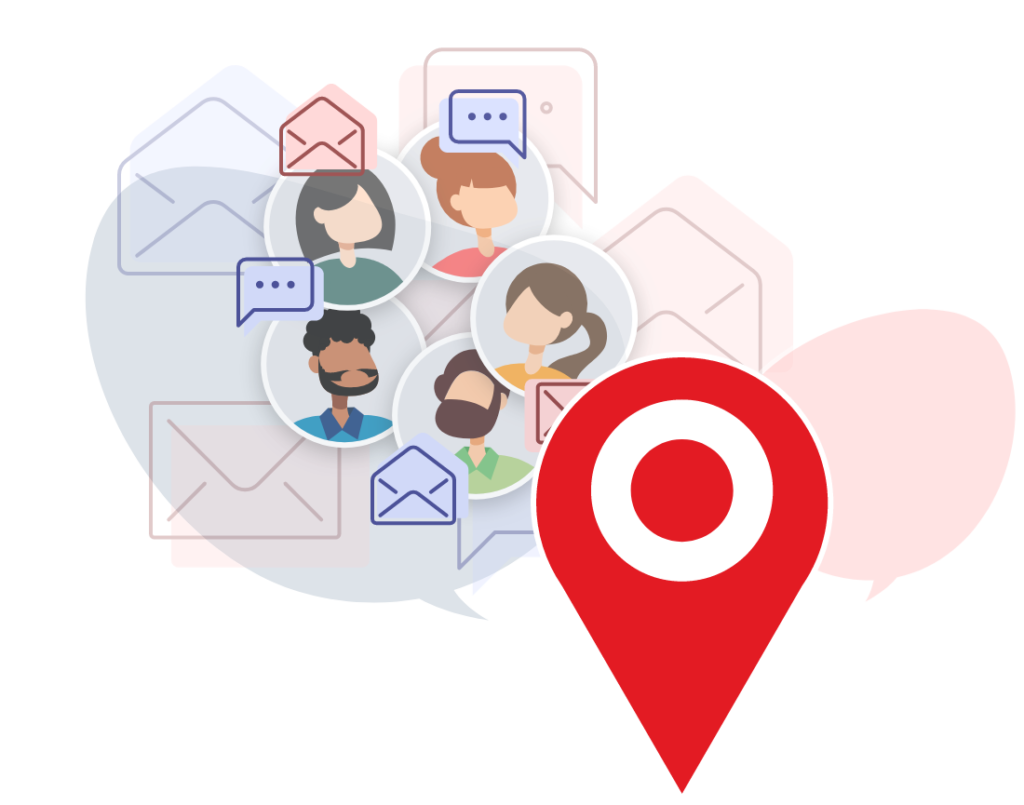 Get location marketing insights delivered straight to your inbox
"*" indicates required fields