Great New Features available for your Facebook Store Locator!
Based on feedback from hundreds of companies using our Facebook store locator, we have just released a premium version of Bullseye for Facebook. The new premium edition includes great new features such as:
Display images for locations (square image currently supported)
Show contact name and position
Include store hours in search results
Include custom fields for additional data
Show a custom map icon
Display location's email address
These new features look great with the Facebook layout, degrade nicely when no data is available and give you tools for including more customized content with your locations. See the image below for an illustration of the new features. Further detail on the features is included beneath the image:

Store hours are displayed when the user hovers over the clock icon (next to the email envelope). Similarly, the email address can be displayed by hovering over the envelope icon. The attribute "Pre-Owned Special Details" is an example of a custom field that can be added to a locator, and the blue Jeep icon is a custom image. The contact name and position can also be seen beneath the distance display.
Visit our Facebook page for a demo. www.facebook.com/bullseyestorelocator
Contact Tom Flynn at 732-868-8463 to learn more or setup a trial.
Related Posts
A website redesign should go further than creating a brand new, shiny look for your digital …
Updated on June 3, 2020. Originally posted on September 10, 2015. At Bullseye, we've put …
Sometimes creating a new website or even rebuilding one on a new platform can be a little …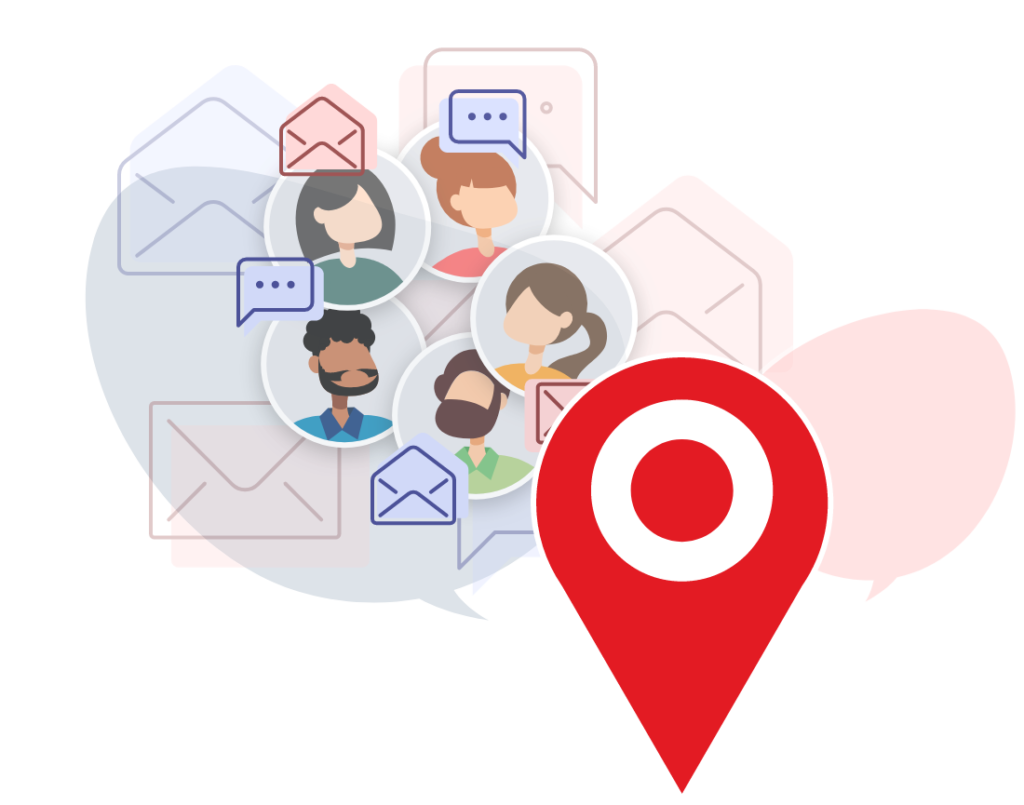 Get location marketing insights delivered straight to your inbox
"*" indicates required fields