We've spent the last part of the summer and into fall working on a bunch of great new updates to Bullseye's Local Landing Pages. These updates will really help your locations do a better job promoting themselves and capturing SEO traffic.
Display Multiple Location Photos

We've added the ability to display multiple location photos with every local landing page. Upload an unlimited number of photos which are then displayed in a gallery format. Users can click on thumbnails to view photos in the gallery.
Display Custom Attributes

Want to include fields that are not standard out-of-the box fields on your location display? Now you can include custom attributes on your location landing page display. Go to settings>attributes and add an attribute. Data fields will then be available with each location. If the field is populated, it will show on the location landing page, if not it will be hidden.
Add Meta Title and Description

Bullseye's Location landing pages have always supported automatic generation of SEO friendly URLs. Now we've given each location a field to update the page title and add a meta description. To update the meta information select the location and then go to the "SEO" tab for that location.
Add Links to Social Media Properties

Links to Facebook have been a feature of Bullseye for a year or so. Now we've extended our integration with social media sites to allow locations to link to Google+, Twitter, Pinterest, LinkedIn and Yelp. Just add your page ID or page name and an icon along with a link will appear on the Location Landing Page.
Location landing pages are available to Premium subscribers and work with our Top Map interface. To enable them, select the "Location Landing Page" checkbox on the interface options page.
You can also check out some of these great articles with some tips for meta descriptions, location details, and more:
Related Posts
Did you know building materials manufacturers can increase market share using dealer and contractor …
Did you know building materials manufacturers can increase market share using dealer and contractor …
Your dealer locator is a pretty big deal—it's the final step between a web visitor …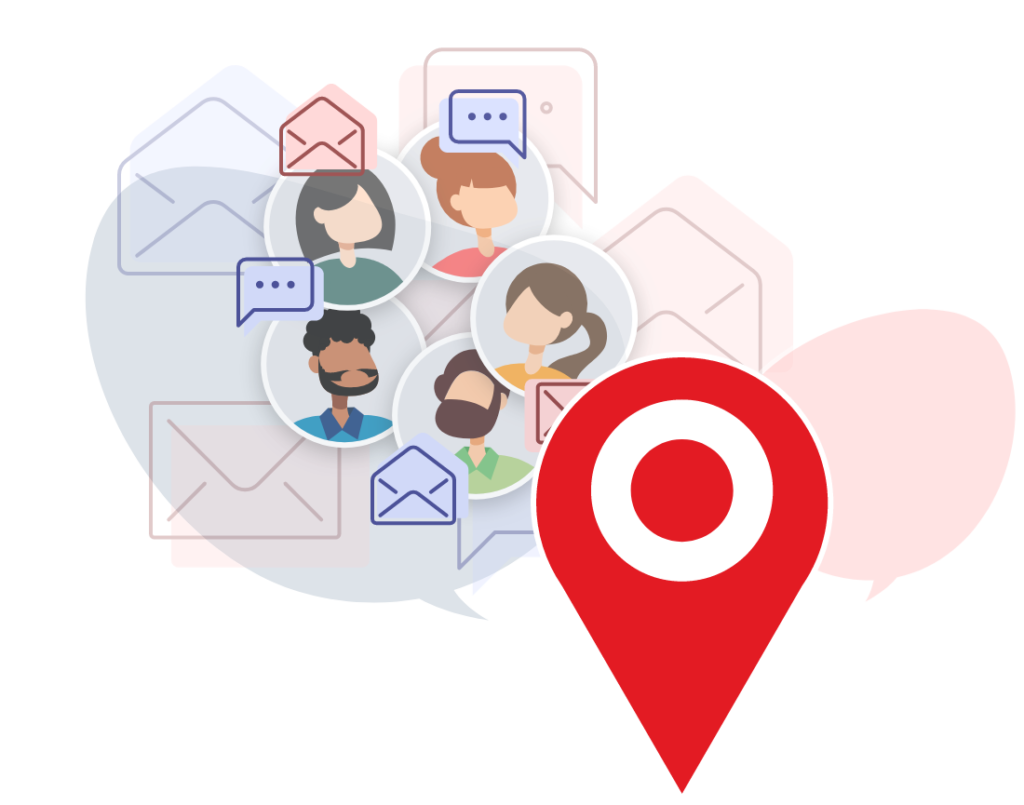 Get location marketing insights delivered straight to your inbox