New Feature: Bullseye Now Lets You Link Facebook Location Pages
Did you know?
Bullseye now allows you to link to individual Facebook store location pages. The link shows up in the results list (and Google map pop-up) and takes users right to the Facebook store page. Each listing also displays the number of likes and gives users the option of liking it right from the results list. See the picture below:
Reach hundreds of new fans with each "Like"
Every time a user likes a store, our Facebook Store Locator App will post as a status update on their wall and also shows up on their friends newsfeed with a link back to the location page providing each "Like" with the potential to reach hundreds of new Facebook fans. It's a great way for brands to get exposure for individual stores and build local fans.
Here's how
Create a Facebook page for each store, location or outlet. (Once you get 25 likes, you'll be able to name the page).
Add the ID of the Facebook page or the name (If you have 25 likes) to the locations through the Bullseye admin or via the .csv upload (i.e. if a location's facebook page is https://www.facebook.com/mattsbaseballcards you would enter mattsbaseballcards to the Facebook ID field).
Links and "Like" button will automatically appear when users search.
Click here to learn more or start a free trial>>
Related Posts
A website redesign should go further than creating a brand new, shiny look for your digital …
Updated on June 3, 2020. Originally posted on September 10, 2015. At Bullseye, we've put …
Sometimes creating a new website or even rebuilding one on a new platform can be a little …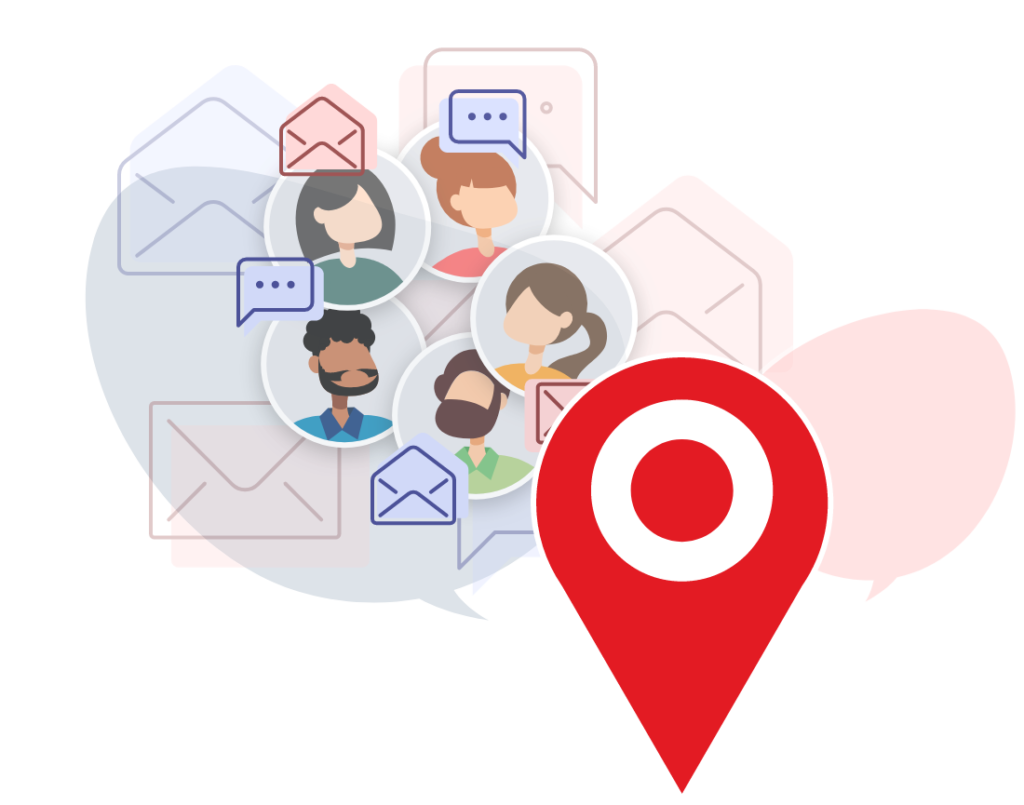 Get location marketing insights delivered straight to your inbox
"*" indicates required fields