Like a lot of companies these days, you are probably investing a fair amount of marketing effort into building your social media presence on Facebook. If so, you've probably also noticed that companies are doing more with their business fan pages, including customizing layout, adding interactive features, and even adding functionality that once belonged only on websites.
These powerful features generate interaction, they keep users on your Facebook page, and they add excitement that can help make your effort more successful. These are just a few of the Facebook applications which have caught our attention:
5 Valuable Facebook Apps For Your Business Page
Check out this article on www.socialmediaexaminer.com that gives some great examples of how Businesses are using their Facebook Pages to gain real value; you'll probably recognize all of the brands reviewed in it.
Related Posts
If your dealer locator makes your customers work hard to buy from you, that's a huge …
Any modern building materials manufacturer will have to future-proof their online sales operation to …
As a manufacturer, it makes sense to develop great relationships with local contractors. It's …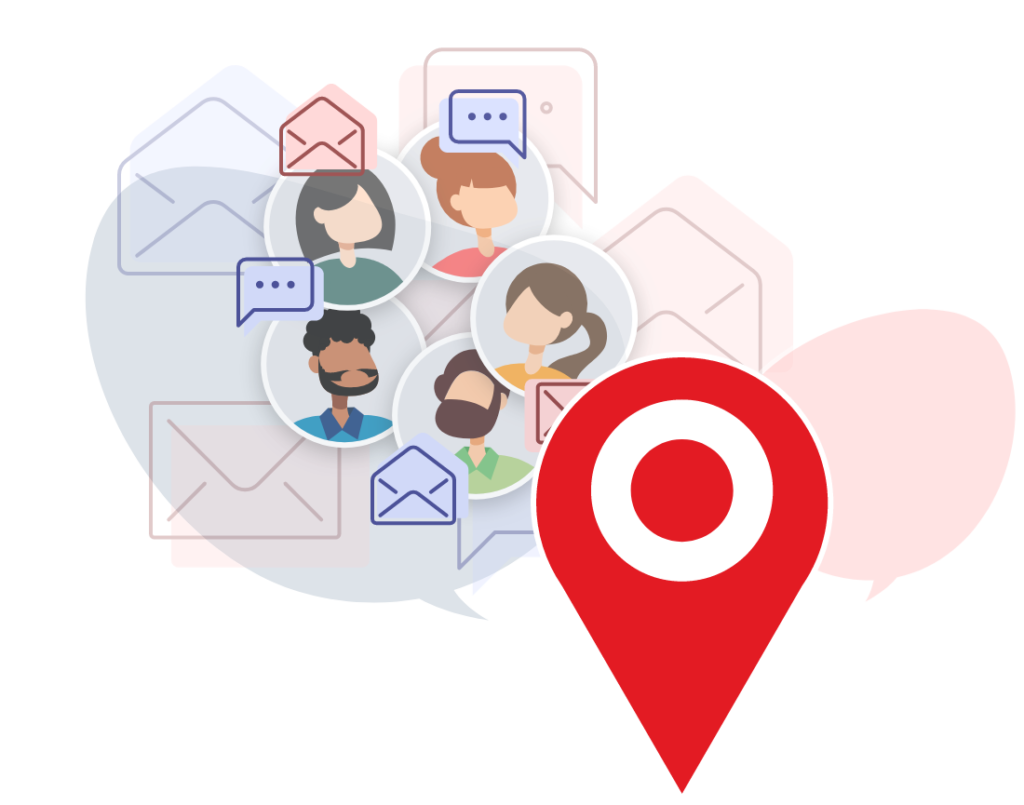 Get location marketing insights delivered straight to your inbox
"*" indicates required fields