Did you know that you can use Bullseye's email system to communicate directly with dealers and distributors? This feature is useful when you are uploading locations to the system but you don't want to notify the dealers at the time of the upload. Instead, you can send them an email with login and password when you launch the application.
Here's how you can do it:
Step 1. Under the locations tab select "email."
Step 2. Click "Add Location" to select the dealers who you want to email.
Step 3. Select the email template you want to send. You can select "Welcome Email" which will send locations/dealers login information, "Delinquency Email" which will notify dealers that have not followed up on leads, or you can create a custom message.
Related Posts
Large, multi-location brands are always trusting web development and design agencies with their …
Selling more building materials through dealers is an important opportunity to take advantage of. …
In this post we will discuss the following: Collect Leads using Gated Content Collect and Track …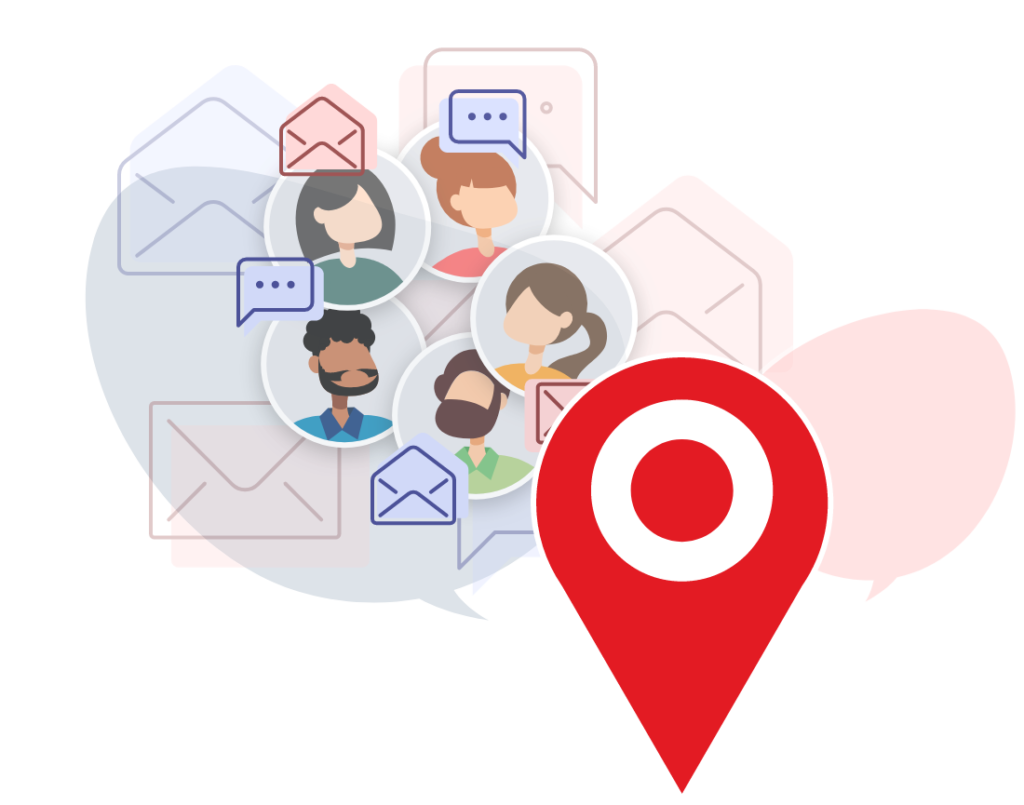 Get location marketing insights delivered straight to your inbox
"*" indicates required fields