Dealer locators are an ideal source of qualified leads. Customers who go to the dealer locator are interested in the products and are ready to buy. However, many marketers do not use a lead form on the dealer locator to properly capture and nurture these leads at this critical step, and it is a missed conversion and revenue opportunity.
Businesses are always looking for ways to increase qualified leads and conversions. 74% of marketers say converting leads to conversions is a top priority (Hubspot 2018). Lead conversions on a website however are generally low (average 2.63%, Marketing Scherpa Q2 2018). It may be that for some companies, these leads may be right under their noses.
4 Ways to Capture More Qualified Leads With Your Dealer Locator
Grow revenue and ROI using these simple tips:
Include a User-Friendly Lead Capture Form on your Dealer Locator.
My first suggestion seems obvious. However, many businesses don't realize that they are missing an opportunity to generate leads right from their dealer locator. Best practices for an effective lead form include limiting the number of fields, keeping the form short and simple, and optimizing the CTA button to reflect the action you want the user to take.

Quickly distribute the lead to your best independent dealer.
After a user completes the lead form on the dealer locator, it should immediately be assigned to a dealer. A custom email should automatically be sent to the dealer for immediate action and a confirmation notice should be sent to the lead. Ideally, also copy an administrator and any managers responsible for the dealer's territory. Leads may be routed and prioritized based on territory, radius, responsiveness, or other assigned criteria.
Make sure you can monitor response to a lead and follow up on it quickly.
You should be able to track a lead through every part of the journey and address potential problems and opportunities on the spot. To do this, the dealer should be able to update a lead's status directly from the email notice or by logging into a lead management system dashboard. In the meantime, if a lead is not responded to quickly enough by a dealer, the administrator should send out action-required reminders to them.
Track leads and use analytics for continual lead capture and management improvement.
Ideally, you should use a full-featured reporting suite that lets you manage and track leads by source, category/product, geography, response status, response time, and more. Armed with good analytics, you can see which dealers follow up more quickly and more leads can be sent their way. Importantly, conversions can also be captured and the ROI of the lead management system can be calculated.
Conclusion
View your dealer locator as a revenue generator and include a lead form to capture highly qualified leads with an intent to purchase. And remember, keep your lead forms short and simple to fill out!
Then deliver these leads directly to your dealers, nurture these leads with quick follow up, and track dealer performance for continual improvement, and you will drive increased conversions and revenue!
Additional Resources
Top Five Tips for Creating Effective Forms (Hubspot 2018)
How to Get More People to Fill Out Your Lead Gen Forms (Thrive 2017)
10 Ways to Improve Your Business Locators (Search Engine Land, 2017)
Why Local Businesses Should Treat Their Store Locator Like a Shopping (Streetfight 2016)
Related Posts
A secure website goes a long way towards establishing consumer trust. This especially applies to the …
Marketing professionals in the building materials industry shouldn't operate on guesswork. A big …
Healthcare organizations thrive on one key trait: efficient and dependable service. That means, as a …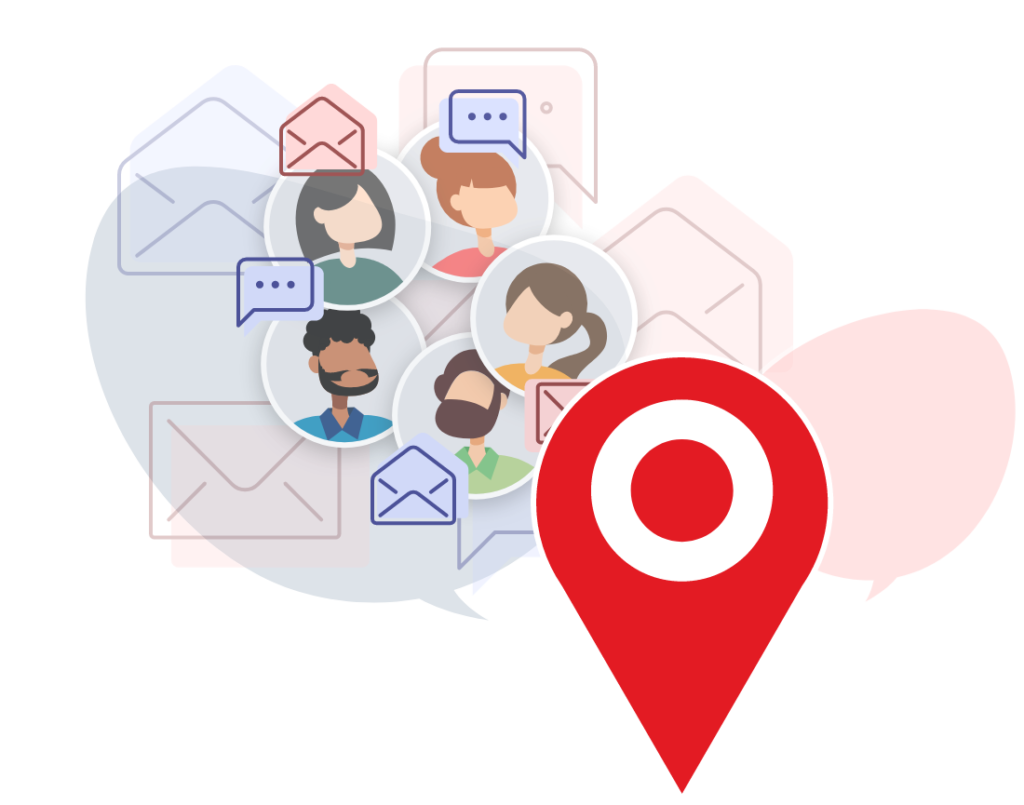 Get location marketing insights delivered straight to your inbox